New Episodes!
Podcast Launched At Youth
Empowering European Youth by
Improving Skills and Knowledge of Youth Workers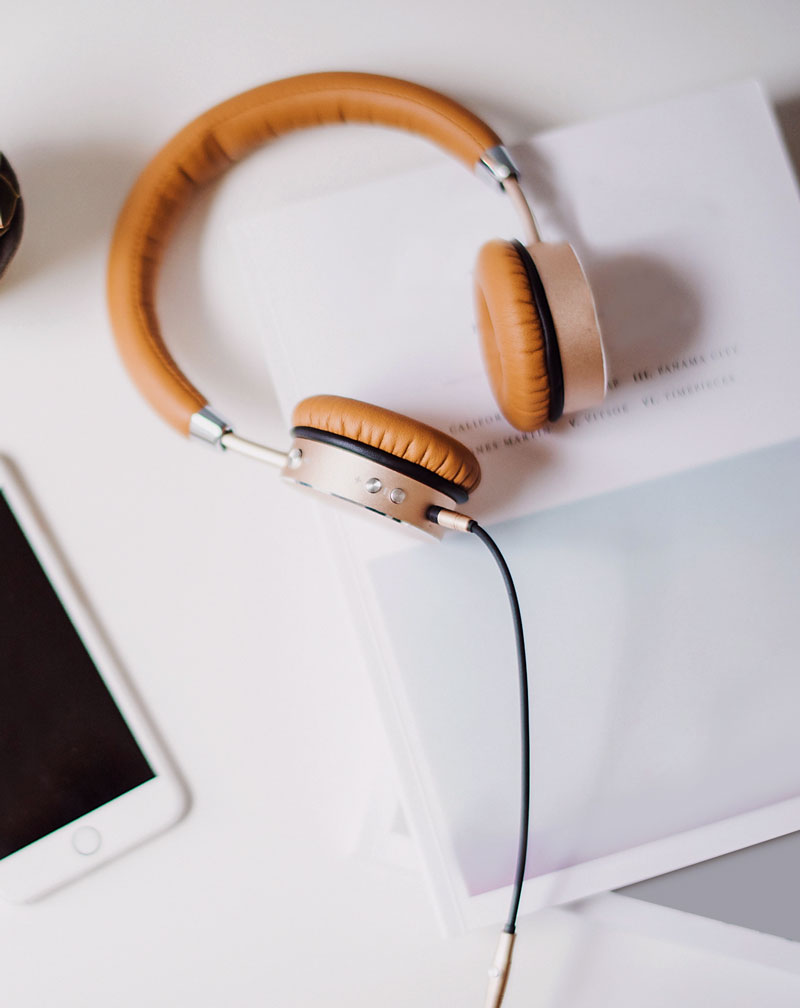 Play Podcast: an Erasmus+ KA2 about Project Dissemination
PLAY – Podcast Launched At YOUth is a Cooperation for innovation focused on the improvement of the establishments of podcasts for Youth.
The project idea of PLAY arises from the international consortium which had several experiences with organising, managing and implementing international projects, from youth exchanges to training courses and from strategic partnership projects for innovation and good practices to local events and workshops.
Thus, we feel the need to have this KA2 Innovation because with Erasmus+ the number of organisations joining the Programme is increased, but we identify problems many times with dissemination and how to reach to young people all around Europe, thus after discussions between consortium, we agreed a podcast would be a good solution for this need.
Latest Episode
Season 1, Episode 10
In order for an Erasmus+ project to be carried out according to the application and expectations, the key to success is choosing the right partnership. In this episode of the Play Podcast, we will discover what the steps are and what we must take into account when choosing our partners in a project. The guests Raluca Ferchiu, systemic psychotherapist and coordinator of Erasmus+ projects at the Gamma Institute, and Mirela Dracinschi, president of the Doxamus Center, and collaborator of the Gamma Institute, will talk about all these aspects.
Season 1, Episode 10    |    27min
New Episodes Weekly
Live Every Thursday @ 9am
Stay Connected to Get The Latest Podcast Alerts